Your partner and supplier for the Pet Food industry.
We as MIAVIT are highly committed to offer optimal solutions and extensive support to our customers.
Our products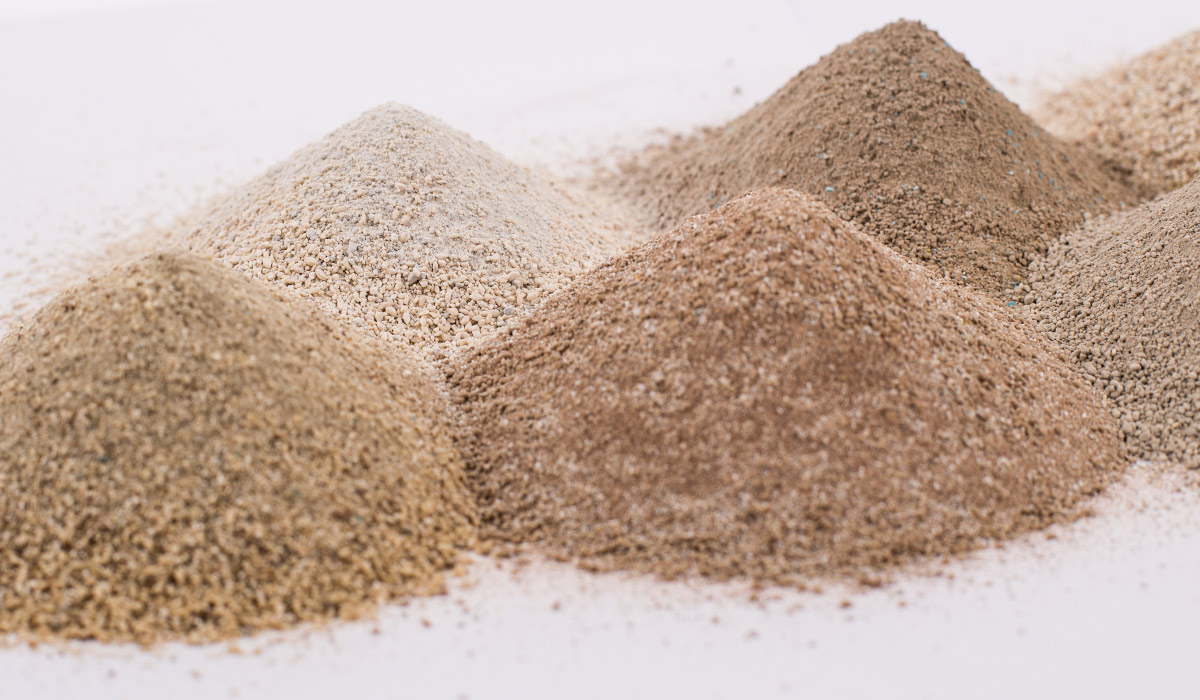 Premixes
Customized and easy to handle premixes of vitamins, minerals or functional ingredients for dry and wet pet food to create nutritional balanced complete feed.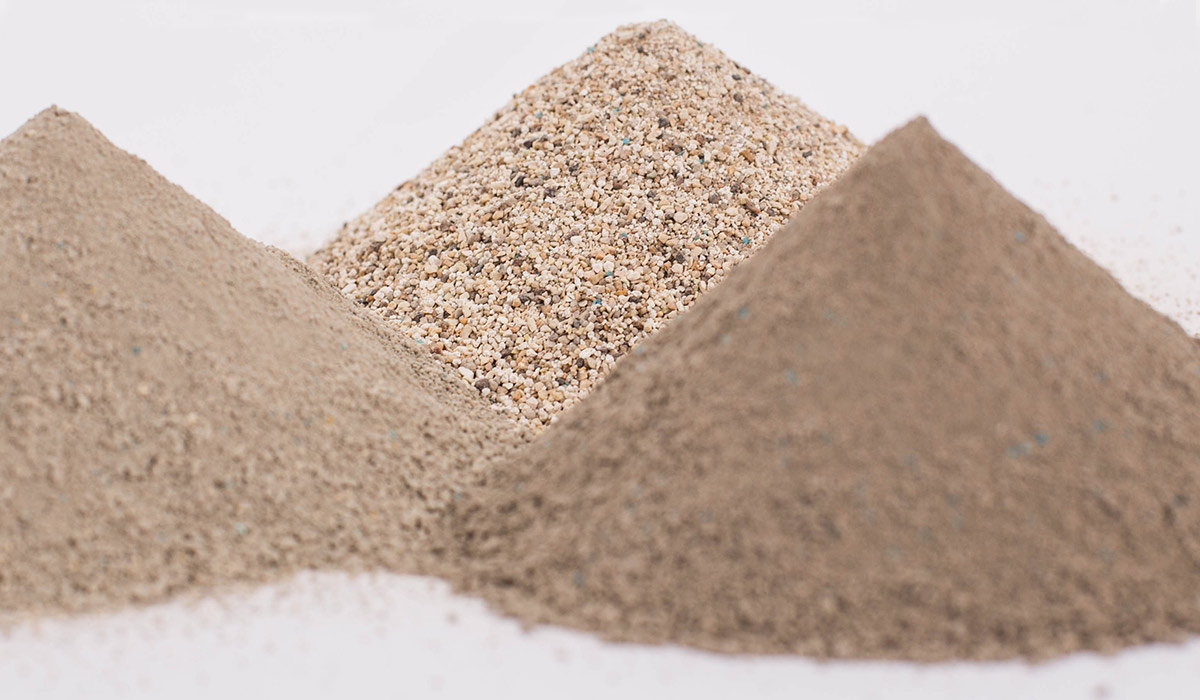 Category 3 blends
Blends, containing dry animal by-products derived from category 3 material, being produced on a dedicated mixing line, which is completely separated from other production lines, providing our customers more freedom and flexibility with regards to storage and dosing capacity at their production facilities.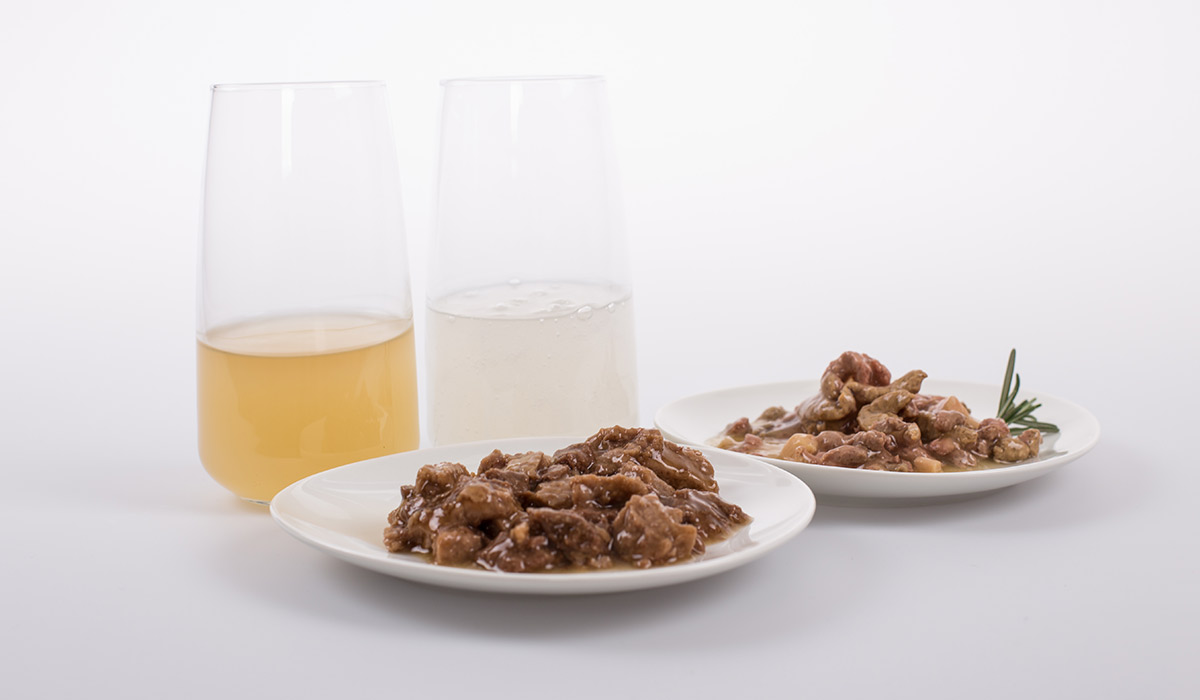 Gelling & thickening agents 
Highly functional tailor-made blends of different combinations of hydrocolloids and even complete compounds, including very effective palatability enhancers for all different kinds of wet pet food like chunks in gravy/jelly, pâté or all meat products.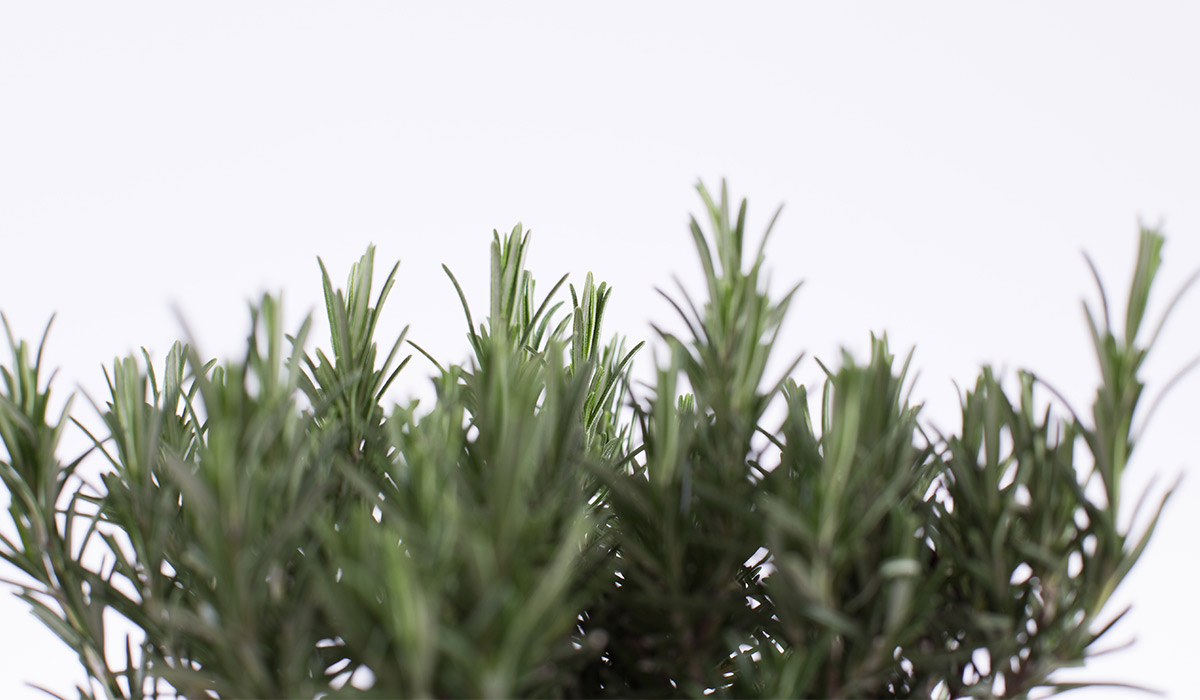 Antioxidants
Very effective liquid and powder formulations, containing natural and/or synthetic antioxidants like tocopherol and rosemary extract, BHA, BHT, propyl gallate as well as chelators to protect feed materials and final feed from oxidative changes.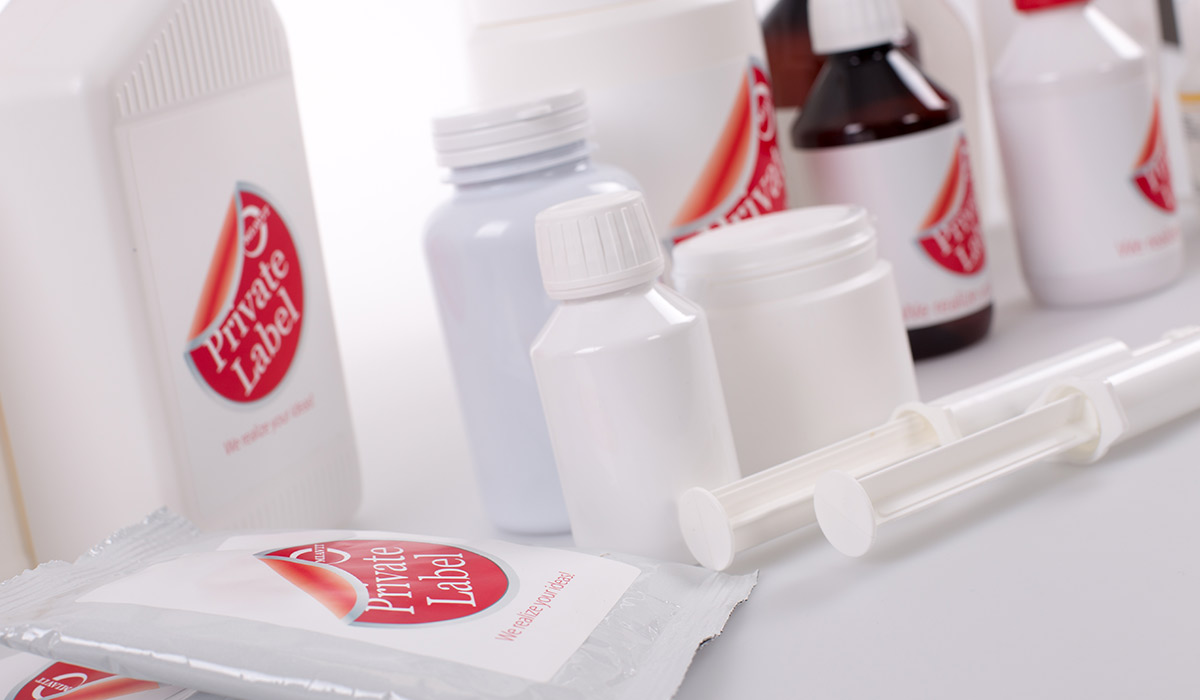 Private Label supplements
Tailor-made complementary feed and special supplements in different application forms like powder, tablets, liquids or pastes.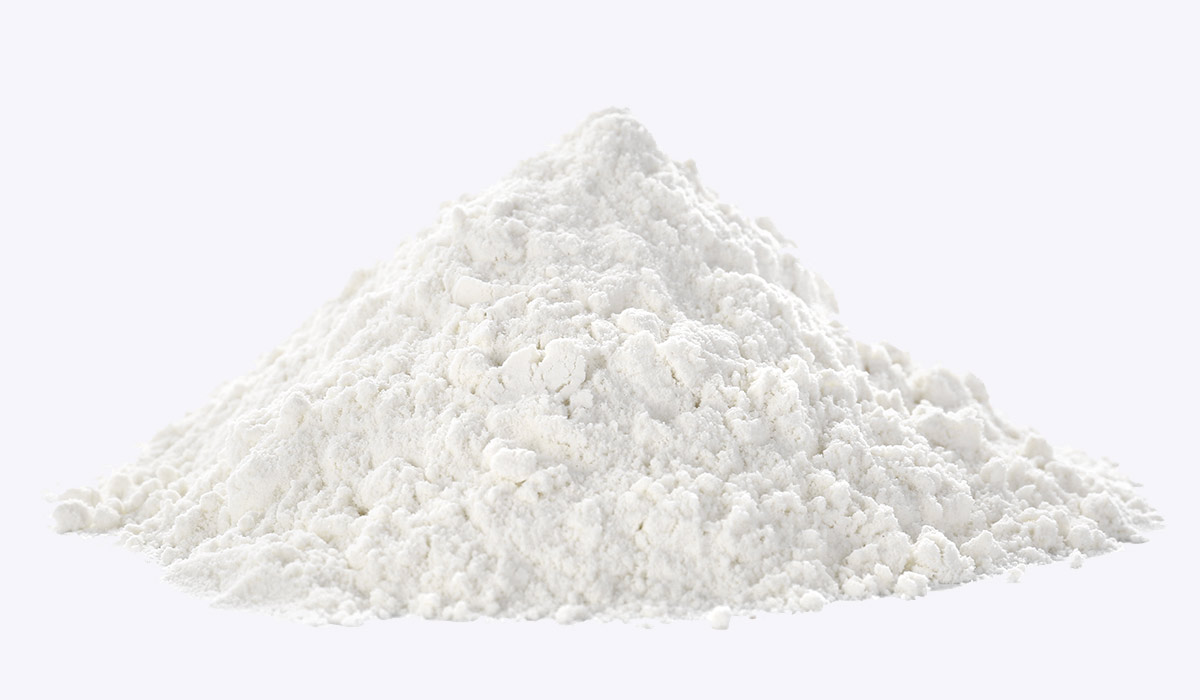 Preservatives
Customized solutions for long-lasting microbiological product stability, especially for prone semi-moist products, treats and snacks.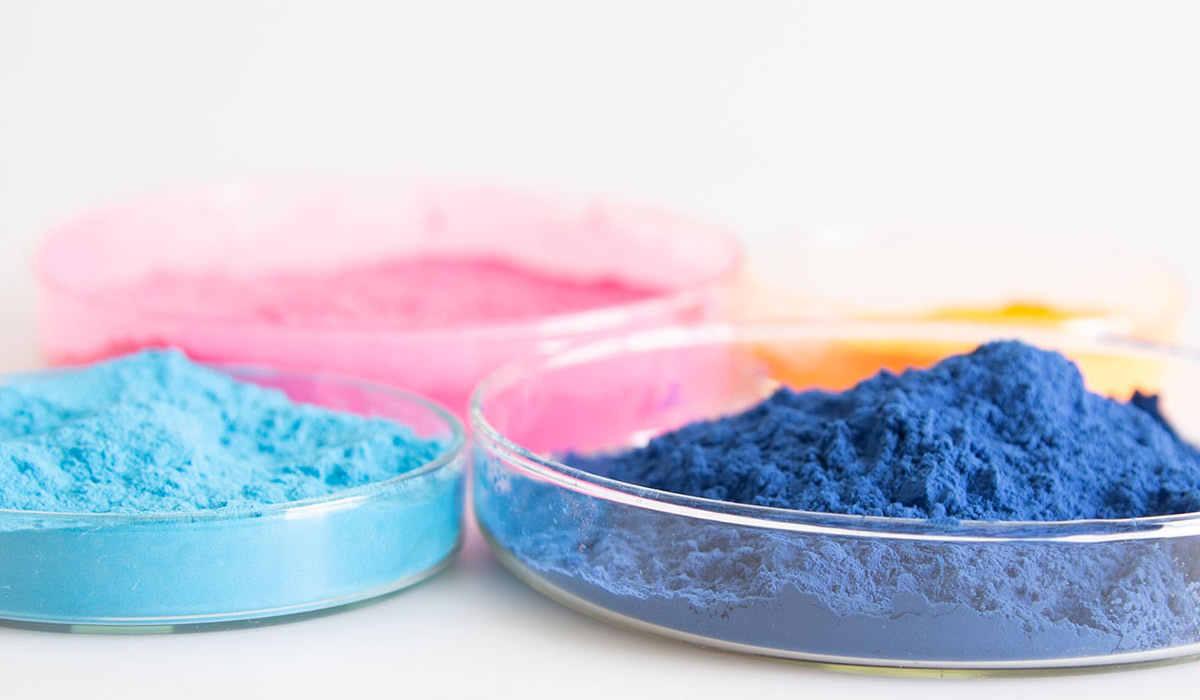 Raw materials
Our customers can benefit from our diverse portfolio of feed additives and functional ingredients, giving the opportunity to take advantage of our one-stop-service.
Amino acids like taurine, glycine or methionine
Glucosamine, chondroitin, collagen, hyaluronic acid, MSM
Pro- and prebiotics (different yeast products, MOS, FOS, inulin)
Plant extracts & milled herbs
functional and nutritional fibers
Powdered choline and vitamin E (own production)
Our Service
Our diverse and multidisciplinary team provides great service & support in all fields of pet food production, including
Technological consultancy (set-up machinery and production line)
Technical consultancy (production processes and product application)
Nutritional consultancy (recipe design, feed formulation, nutritional requirements and physiology)
Feed legislation & declaration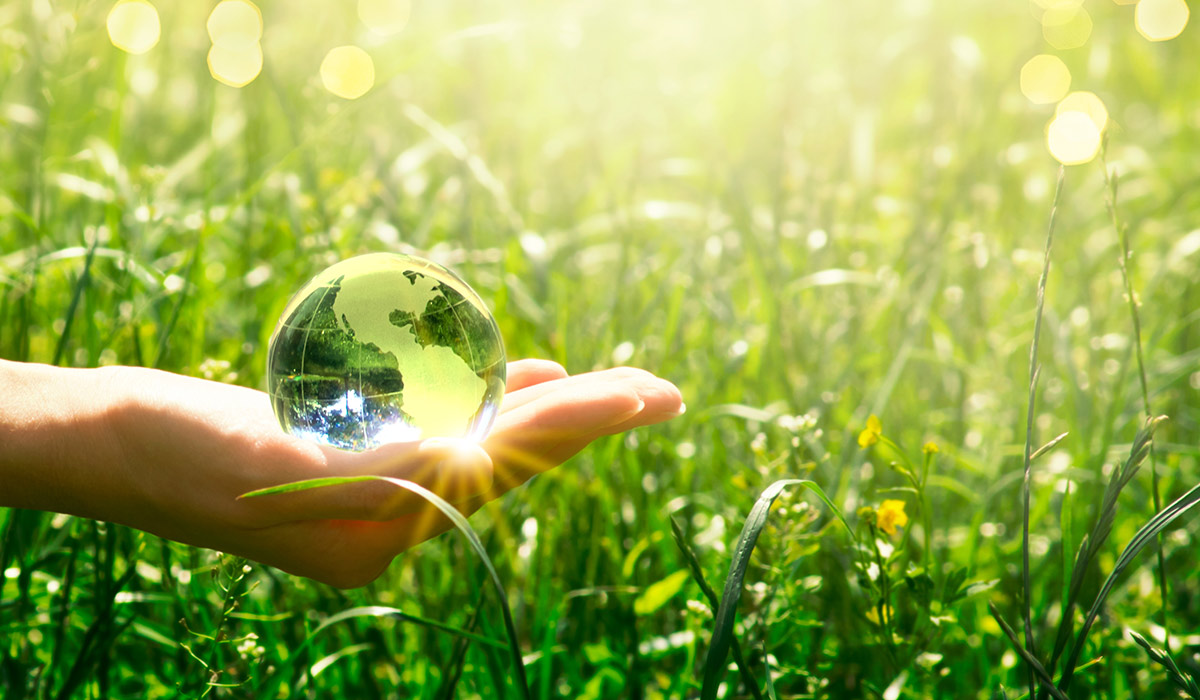 // Footer ?>